We are Zentis Fruit Solutions. We offer clever, plant-based, vegan products and concept solutions for food service.
Our team has first-hand experience in the catering and hotel industry. We all share a passion for natural and great tasting food. We consider the needs of professionals in the catering industry right from the development stage of our products.
As a start-up and independent company within the Zentis Group, we combine current food trends with the experience of one of Europe's leading fruit processing companies. We offer professional users and bulk consumers innovative and practical plant-based snack concepts made from natural and renewable ingredients. Our mission is to deliver the highest, most consistent quality that you can taste: naturally always delicious!
Not only that, but our products are also user-friendly, ready-to-use and absolutely fail-safe!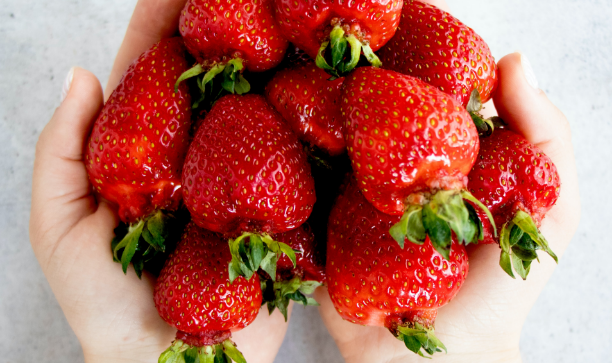 As all companies of the Zentis Group, we too assume responsibility towards the environment and society.
We at Zentis work hand in hand with nature - sustainable action is firmly rooted in our corporate philosophy. We are committed to
resource-saving production and climate protection,
responsible raw materials procurement,
customer-oriented business,
natural products,
Our raw materials originate exclusively from regions where compliance with our strict specifications for cultivation and harvesting is guaranteed.
We attach great importance to long-term, partnership-based relationships with our suppliers. By doing so, we ensure that our high standards are maintained. When it comes to quality assurance, we do not make any compromises either.
We assume responsibility for employees, suppliers, and market partners.
Our manufacturing process is designed to consistently save resources.
We use our five combined heat and power plants to generate our electricity and save 3,500 tonnes of CO2. per year.We use surplus heat from production to heat our administration buildings.
Our energy-saving commitment is certified according to ISO 50001:2011 since 2012.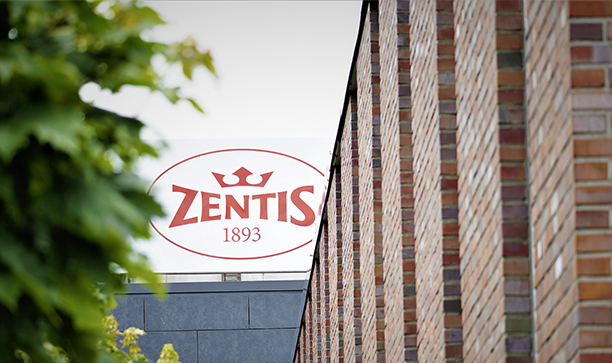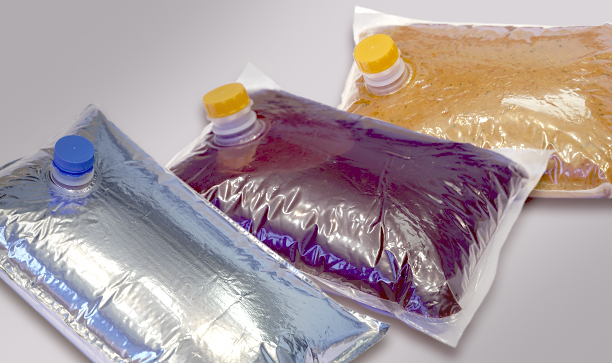 We use flexible Bag-in-Box packaging as a solution for the food service industry.
In comparison with rigid containers, this has several advantages. We save material and reduce energy and fuel in the production and transport of packaging and finished products.
Our cold aseptic filling technology makes it possible to store our products at an ambient temperature of < 18 °C. The cold aseptic filling technology and the resealable pouch support the reduction of food waste through improved shelf life even after opening.